WHAT IS A PHOTO SAFARI TOUR?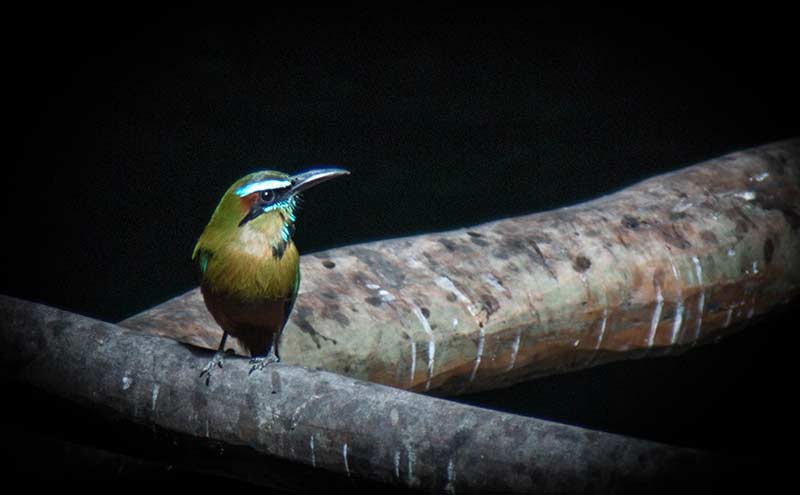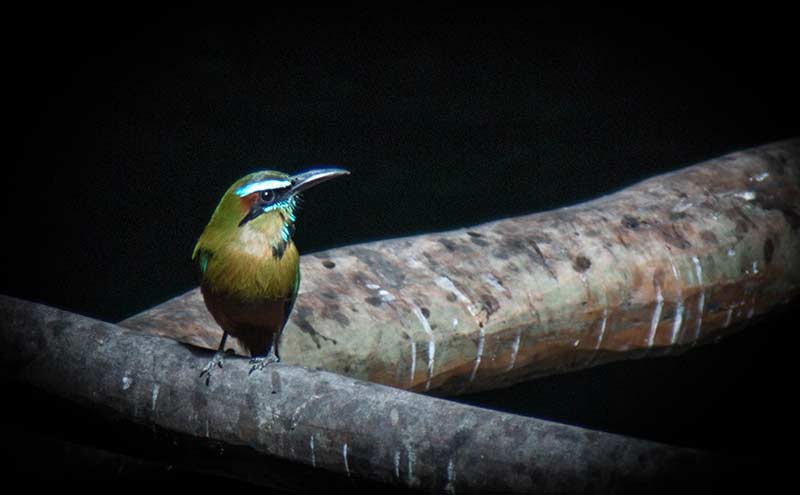 Each Private Photo Safari Tour is diligently planned, researched and scouted for unique photographic opportunities.
Your expedition will have a cultural focus, wildlife, landscape and architectural photography.
We work with experienced and knowledgeable local certified guides and drivers, passionate about their habitat and excited to share it with others.
You will go deep inside a wondrous ancient Mayan sites, you will become one with it; you will meet people who will transport you to the edges of time and delve into the Mayan way of life. This will be an intense photo workshop and exploration of millenary Mayan sites.
The day is designed to present you the most photogenic locations carefully planned for the best light. Our aim is to raise your awareness and spark your creativity. You will learn skills to improve and expand your photographic technique in general.
In addition, you will become knowledgeable on how to survey the landscape, utilize and approach your environment, photograph people indigenous to the region and the cultural considerations and challenges of photographing in a foreign country.
At the same time, your Photo Pro will train you in the use of your equipment so you can come out with much more than a few nice pictures.
This will be an adventure you will be talking about for years to come.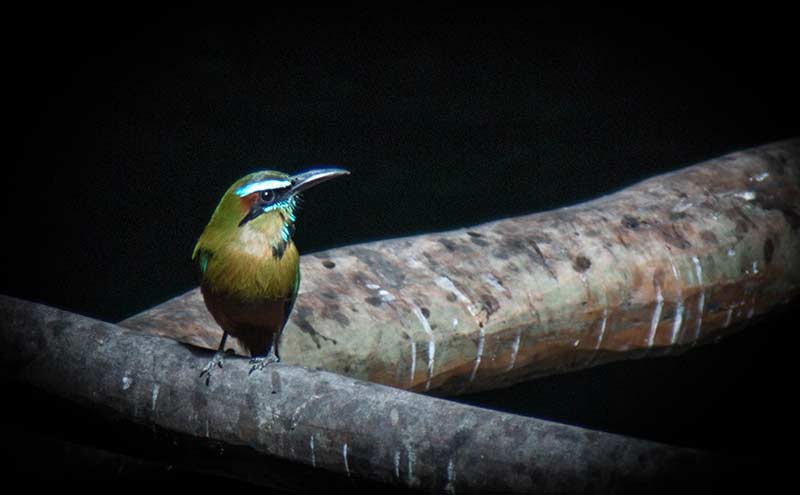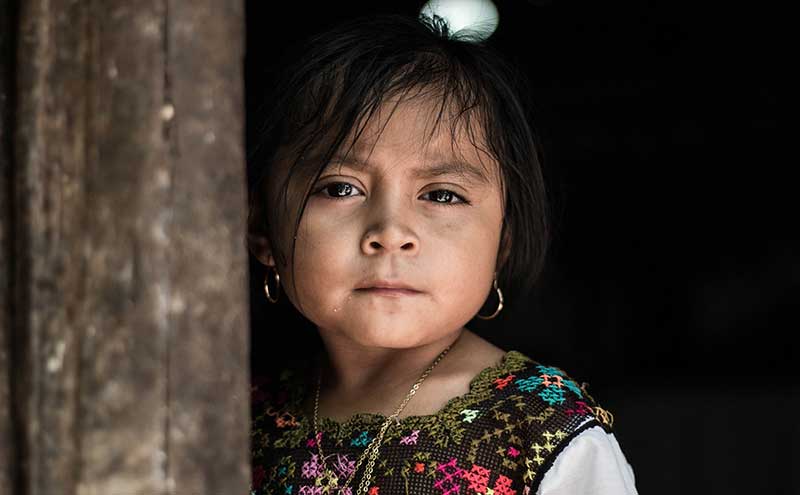 Booking Process:
We understand that people don't like to take risks with their financial information. That's why, when you book with us you can be sure that you are travelling with a reputable company.

"Our processor has been audited by a PCI-certi ed auditor and is certified to PCI Service Provider Level 1. This is the most stringent level of certication available in the payments industry. To accomplish this, we make use of best-in-class security tools and practices to maintain a high level of security."