CENOTE EXPLORATION
Photosafari - Private Tour

You will become part of a Global Community of Socially Responsible Travelers with the conscious of creating a change
Dare to explore with a Photo Expedition company,
our secret list of Cenotes

, away from massive tourism and most beautiful ones in Mexico.
Our aim is to raise your awareness and spark your creativity. You will learn skills to improve and expand your photographic technique in general on an intimate adventure.
Pick up time: Between 08:00 to 10:00 Drop Off time: 5 hrs. later
Actual Duration: 8 hrs.
Private Group: Max 8 people
Pick up points:
Playa del Carmen, Tulum,
All Riviera Maya
Prices

According to a private group size

From US $200.00 / Child US $125.00 pp.
DISCOVER THE UNDERWORLD
Scuba divers, Cave divers, adventurers or like minded travellers have been attracted to the adrenaline of discovering the underworld for the last 50 years. In this Private Tour; you will go deep into two natural pits called Cenotes, they are a result from the collapse of limestone bedrock that exposes groundwater underneath.

The word "Cenote" comes from the Spanish transformation of the Maya dzono'ot, which roughly translates as waterfilled cavity.

The Peninsula's fresh water is contained in the world's most extensive flooded cave systems, accessible only via the numerous cenotes (sinkholes) that pierce the region's surface. Rainwater infiltrates the rock, forming a fresh water lens aquifer that flows over a dense mass of saline water coming in from the sea. The creation and existence of these cenotes stretches back millions of years, to when the Yucatan Peninsula was below sea level and formed the bed of a shallow ocean.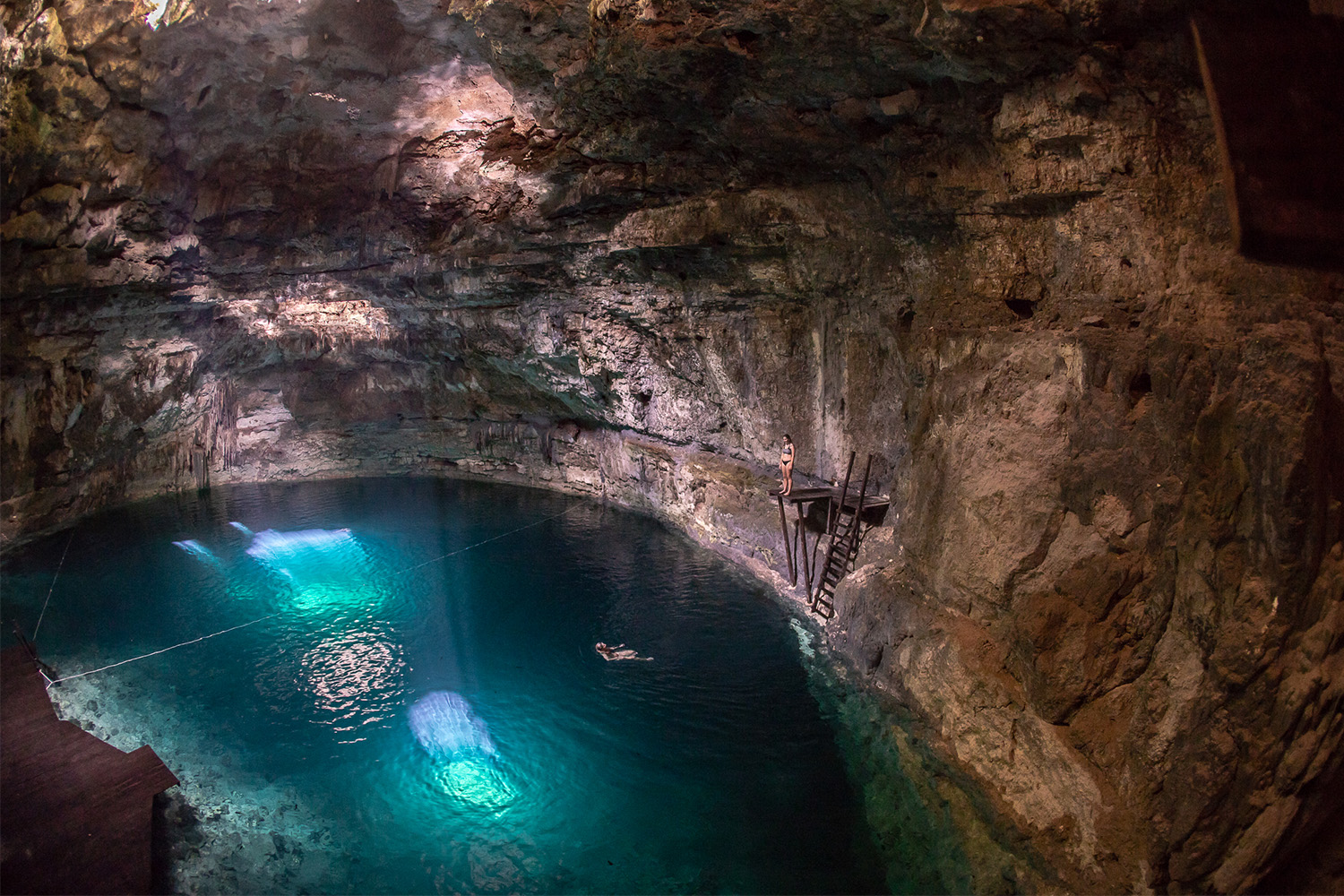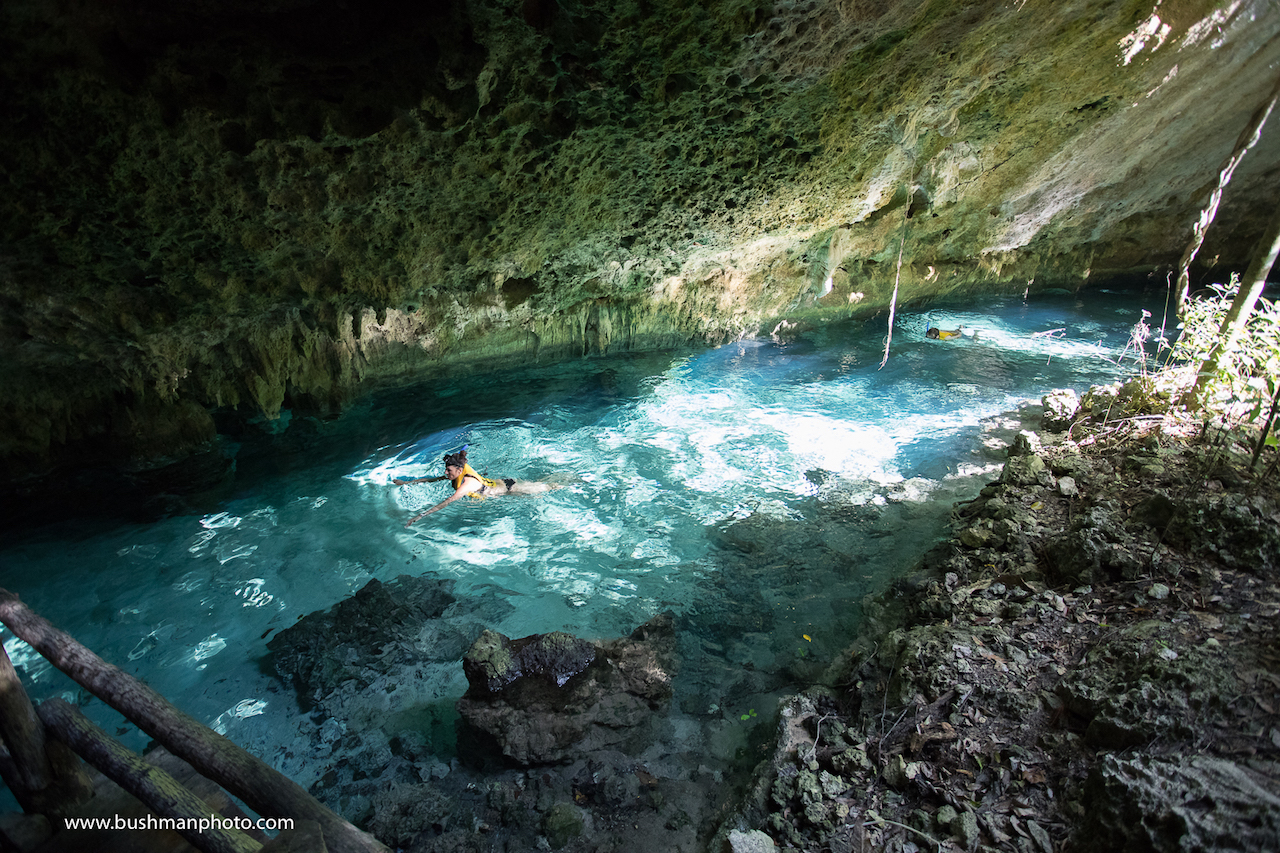 SWIM IN PRISTINE WATERS
This represents a unique ecological place in the world: no rivers or major lakes exist on its surface - rather fresh water can only be found in its extensive underground flooded cave system.

Hidden in the jungle are three thousand years of human history ... one of the world's greatest ancient civilizations. This caves are symbolic paths between the terrestrial world and the underworld. Caves and cenotes play an important role in Maya cosmology. On one side are the entrances to the Xibalba, the world of the dead, but on the other side these are fertile places where life begins.


SNORKELING + PHOTOSHOOT
We have created a list of them diligently planned,researched and scouted for unique photographic opportunities.

We work with experienced and knowledgeable local certified guides and photographers, passionate about their habitat and excited to share it with others. You will receive all the snorkeling gear and depending on your location or wishes, we will give you the best adventure with a Photo Shoot included, designed for travellers that seek experiences that mean something more.

If you wish your photo pro will show you how to shoot your own pictures with a DSLR Reflex camera provided.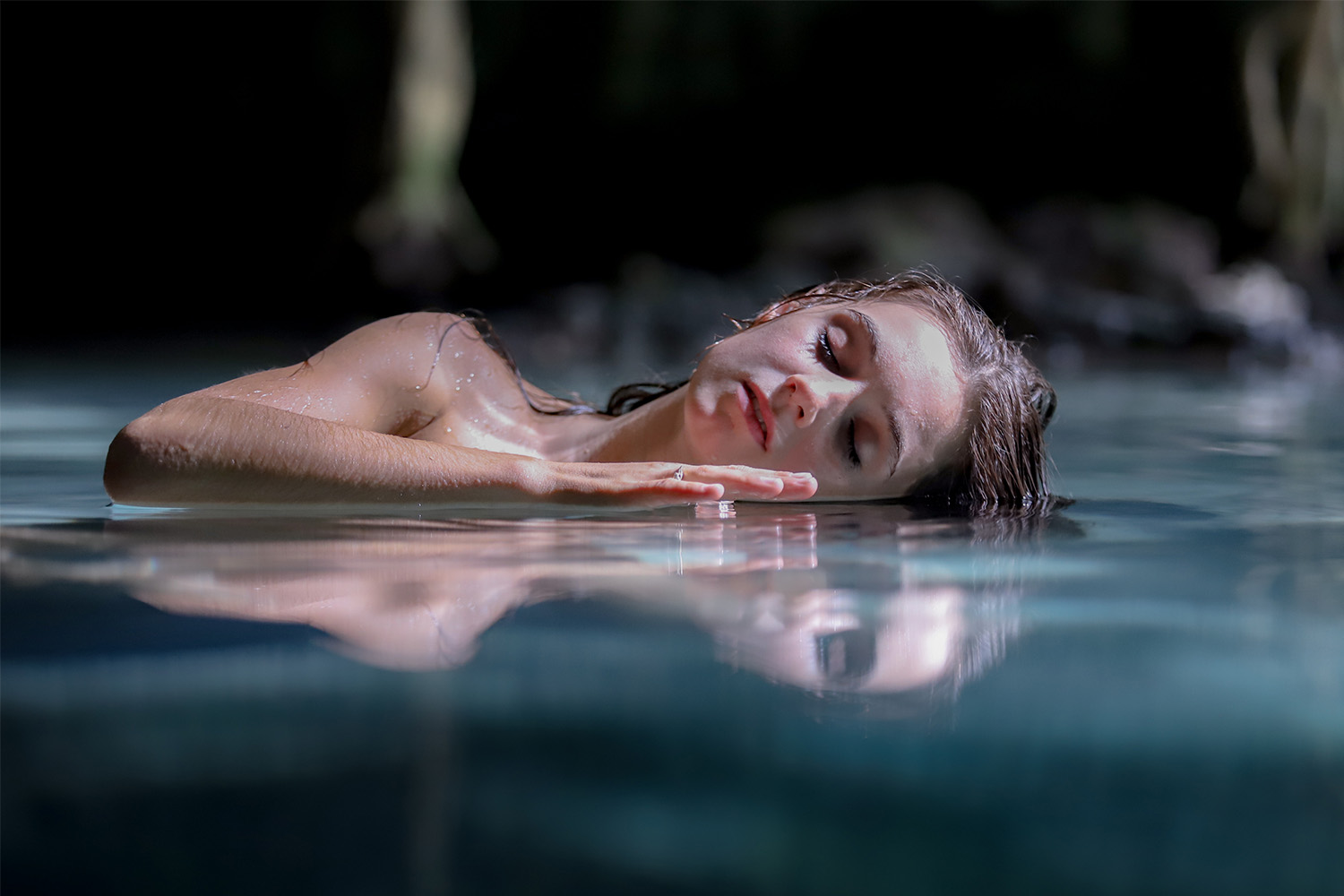 Highlights
Explore our secret list of Cenotes, the most beautiful ones in Mexico, away from massive tourism.

Photo Shoot from a professional photographer during the experience.

See the beautiful underwater caverns from a different perspective with the best light.
Visit the best 2 cenotes in one day

Enjoy of unique photographic opportunities

We offer only private tours.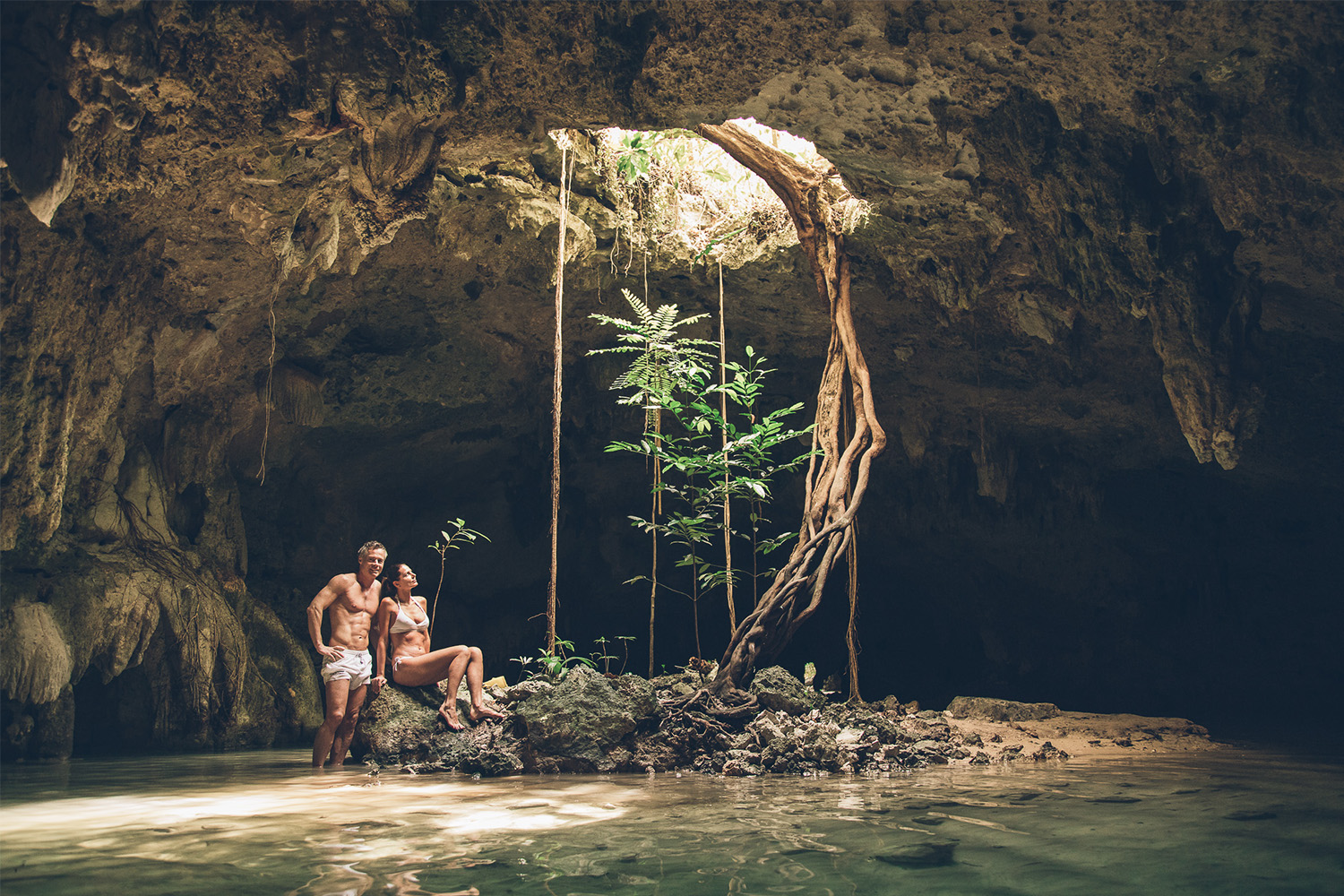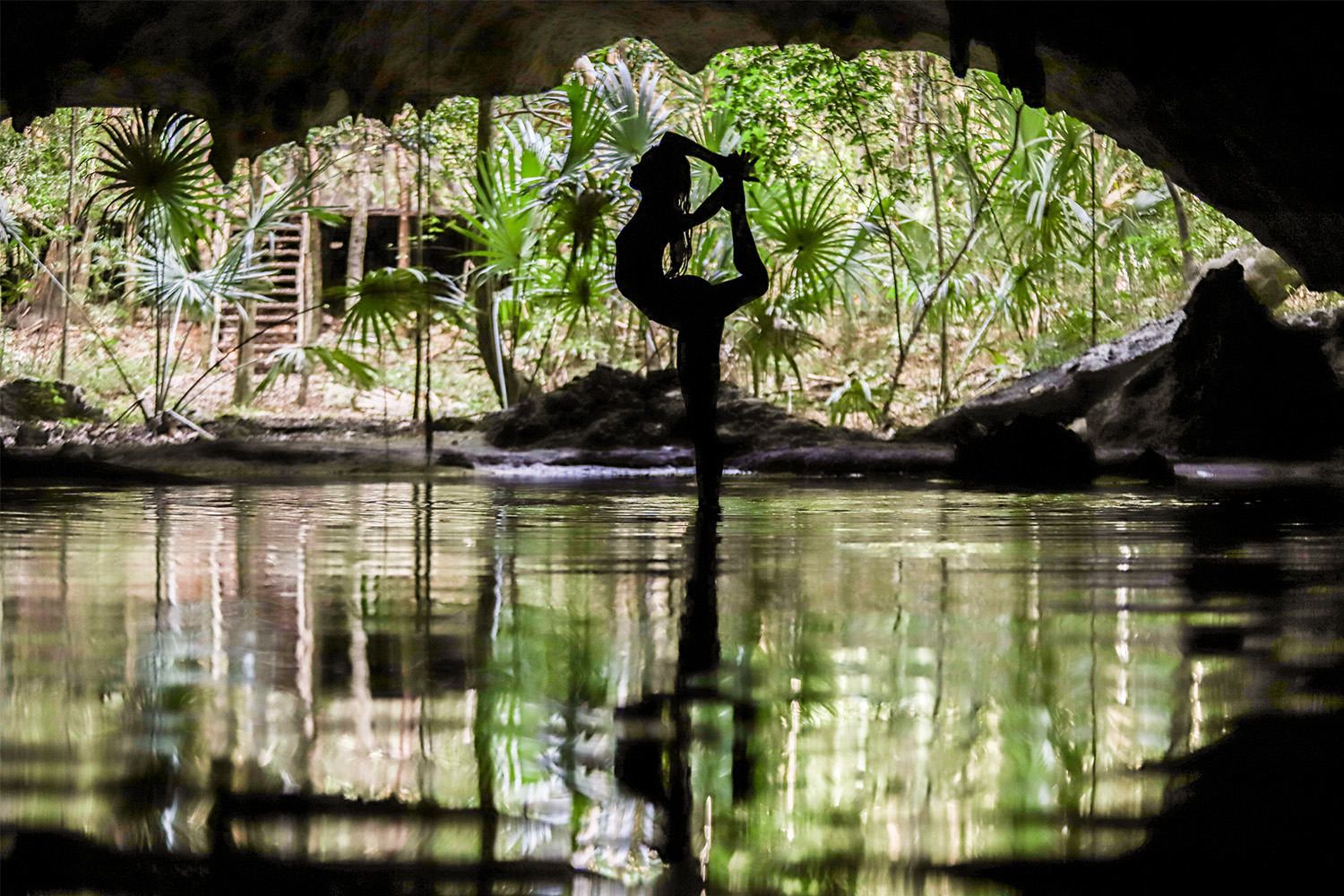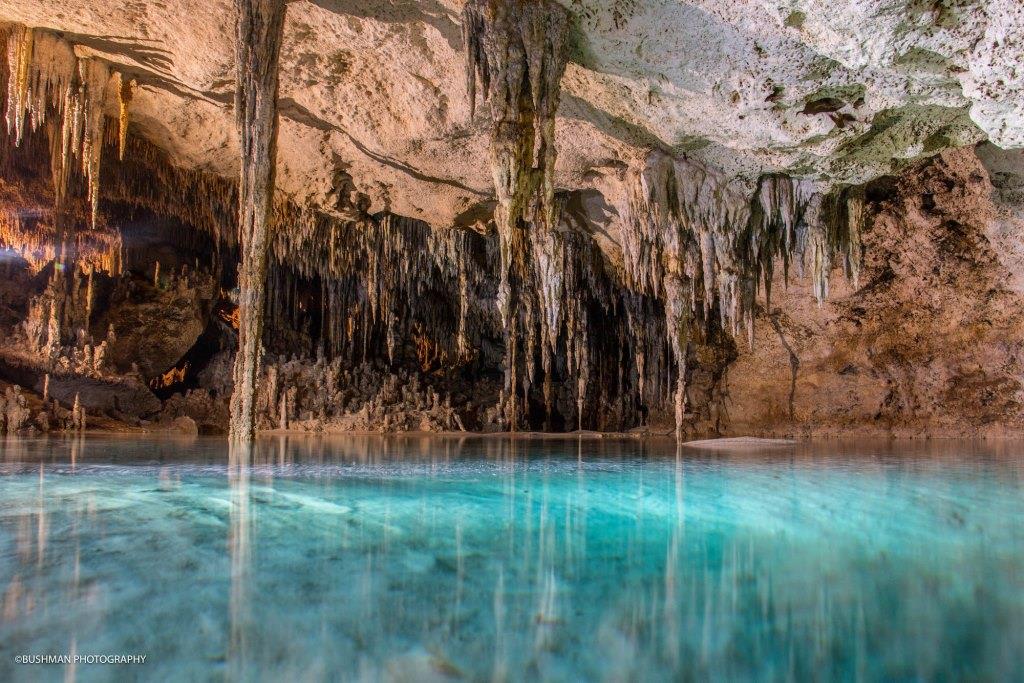 You Will Visit
2 Different Cenotes / Caves
Know before you book
Children under 5 are not allowed
Children from 5 to 11 have a special rate.
This activity operates in most weather conditions.
Maximum private group size is 8 people.
You must have good swimming skills.
The workshop includes:
DSLR reflex Canon Camera with two lenses per person
A Photo Shoot from a professional photographer during the experience
Bilingual professional photographer / naturalist guide
Premium Picnic with healthy mexican dishes
Suv Transportation – Pick up and drop off at your hotel
Entrance fees to the different sites
Snorkeling and life vest gear
How to book your private tour.
Select your desired Private Photographic Safari
Choose a date in the panel.
If no space is available on the desired date choose the next day in a green box.
Select the Qty of Child and Adults. (Minimun 2 pax)
The prices goes lower when the Qty increases
Fill in the booking form. And be very specific on your Pick up Details.
You must contact Bushman Staff immediately after booking to confirm your reservation and arrange transportation. Use the contact details on the voucher received by email.
Please send us an email or whatsapp us (+52 1 984 169 22 92) for any questions.
Searching Availability...
SIMILAR PRIVATE PHOTO SAFARIS