6 inseparable friends from Germany decided to take a long trip to know the beautiful Riviera Maya.  Torsten, Sandra, Dieter, Isabella, Jochen and Thorsten, chose Tulum Mexico because the weather is very different from Germany where winters are usually very aggressive.
The heat, the sun, the white sand, the blue of the ocean, nothing better to relax and have fun with friends.
But, what else to do? know a little more about the region. So they decide to ask for a private tour, something different from what the tourist agencies offer, something unique.
At the concierge table they found the catalog of Bushmanphotography private tours, among several options of photosafaris they decided to experience "Cenote & Swimming channes" in Sian Kaan.
In this private tour they had the opportunity to know a beautiful Cenote in the surroundings of Tulum where they could learn about the geology of the place, after that a tour inside the jungle has taught them more about the trees of the region and the importance of these for the ecosystem.
Ruins within the jungle and understanding how the Mayans did business has been impressive. And finally swimming in the channels has been refreshing, relaxing and fun. Travel, know, explore, get excited, fall in love with the place. Everything is better with your best friends.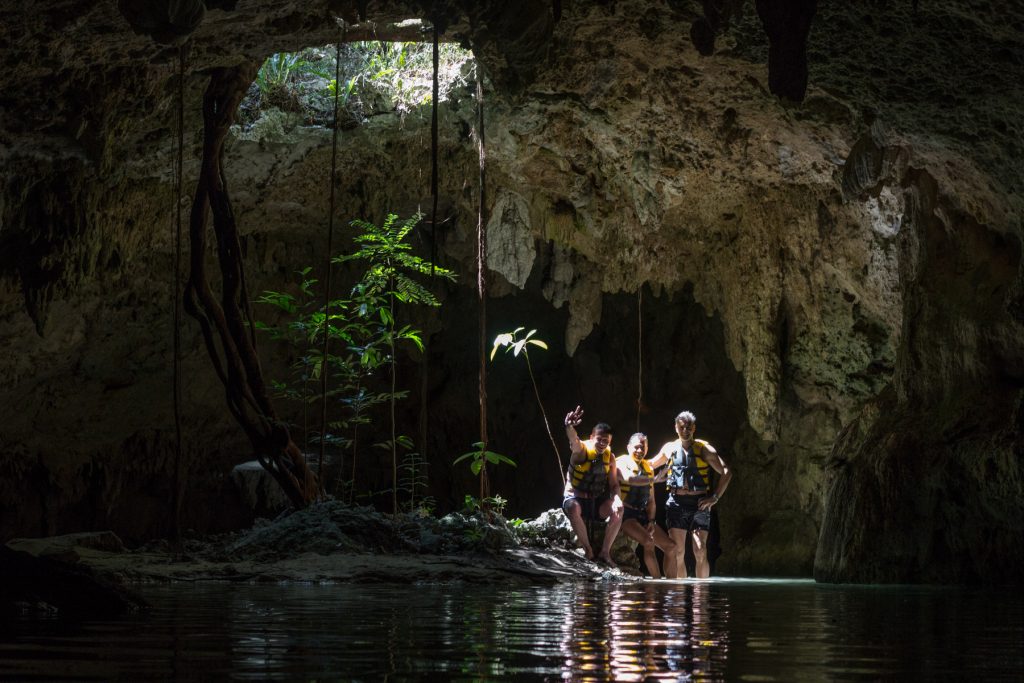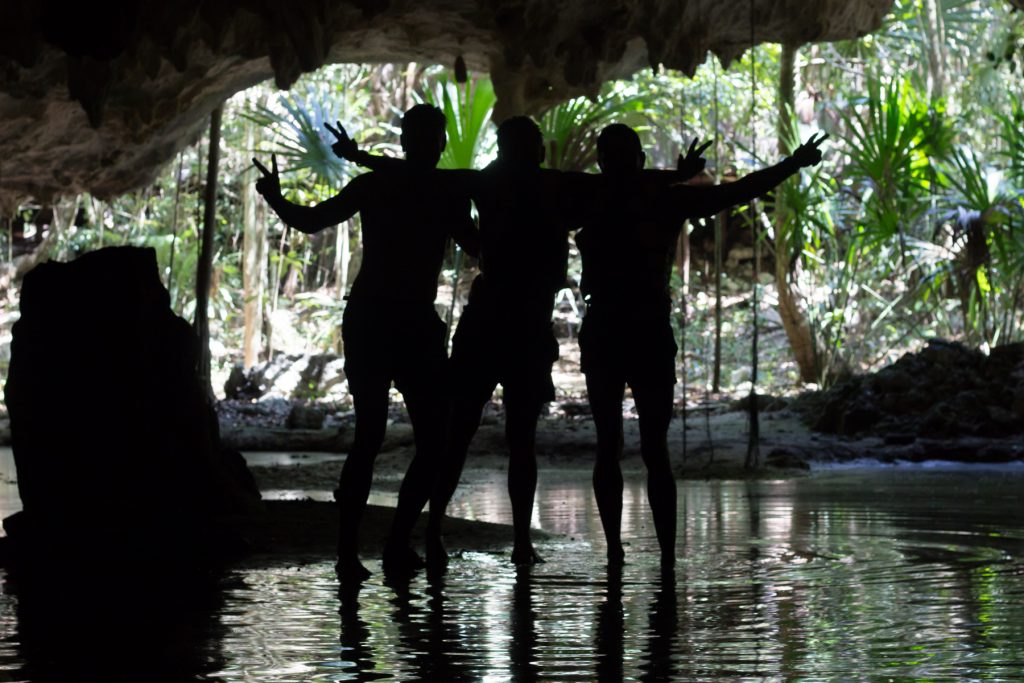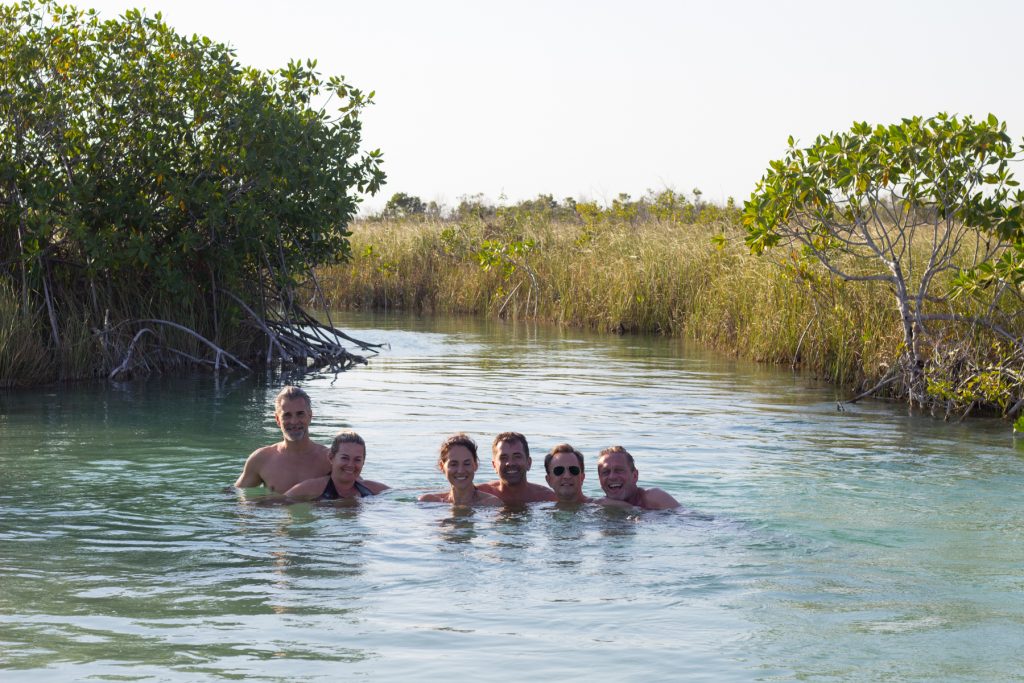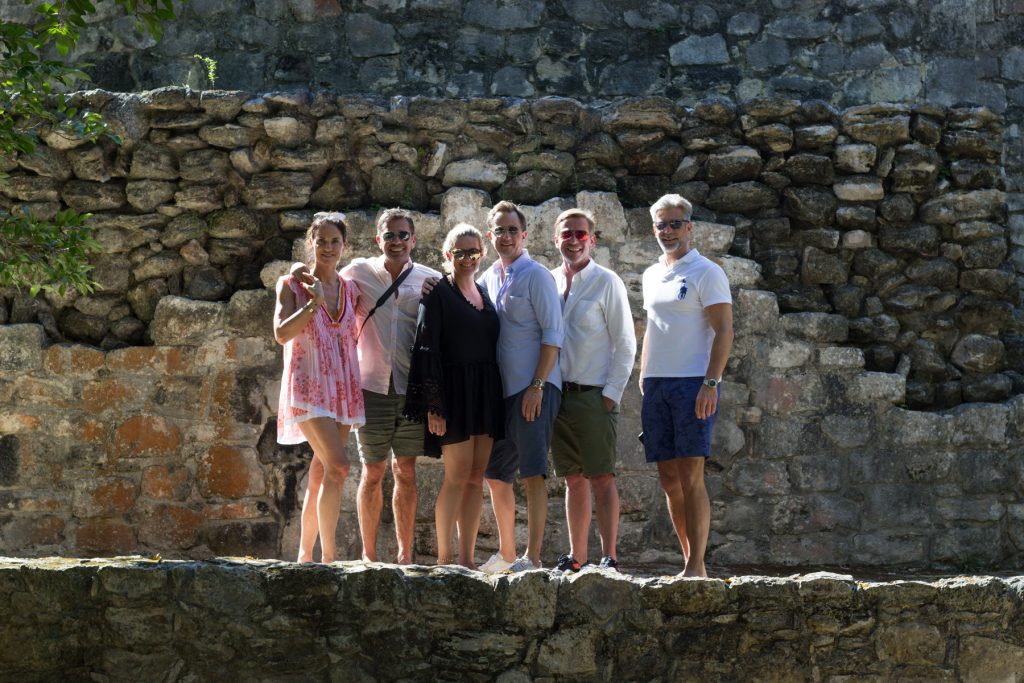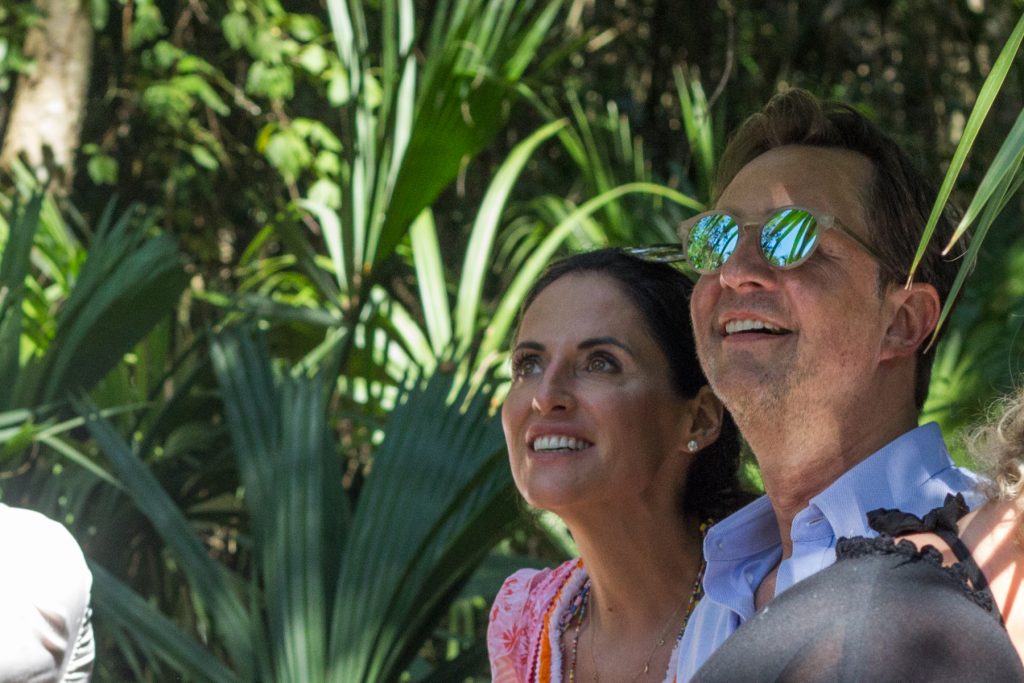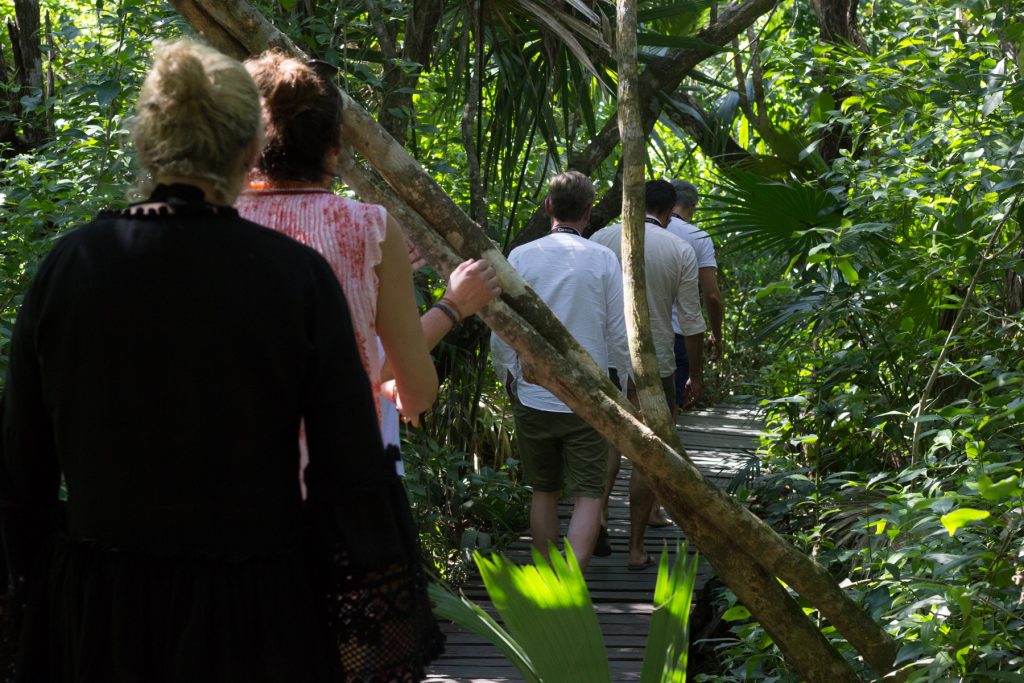 7 archivos adjuntos