Our private Photo Safari Expeditions are unique itineraries designed to take full advantage of every moment and discover extraordinary places unknown to most people in the Mayan Riviera.
¨Take the time to explore the unknown¨.
Your adventure through different sites will be led by a Private Naturalist Guide and Professional Photographer, that will be taking pictures of your experience during the day for you to have them as a gift. Each destination will be described to you in such detail that you will be able to glide back in time to the Mayan era. Designed for like-minded travelers who prefer the feeling of exploration and insider access away from massive tourism.
Our private groups must have at least 2 participants and a maximum of 8. This provides you with a more personal and intimate experience and means fewer crowds and more meaningful attention.
Just choose one of our journeys and we will pick you up at your desired location. We will take you to some of the most amazing destinations in the world offering incredible life experiences from a Photo Tour Company focused on providing exceptional quality and value for our guests.
Read here what they say.
Our hope is to not only share the world with you but for you to be enriched and inspired by it as we explore its beautiful diversity together.
Our
private tours
have has been designed for people that believe in the importance of visiting places in a more intimate way. With a focus on putting you in the right place at the perfect moment to live the experience away from crowds and being able to capture stunning photographs of our planet.
We will help you to connect with its fascinating places and amazing people.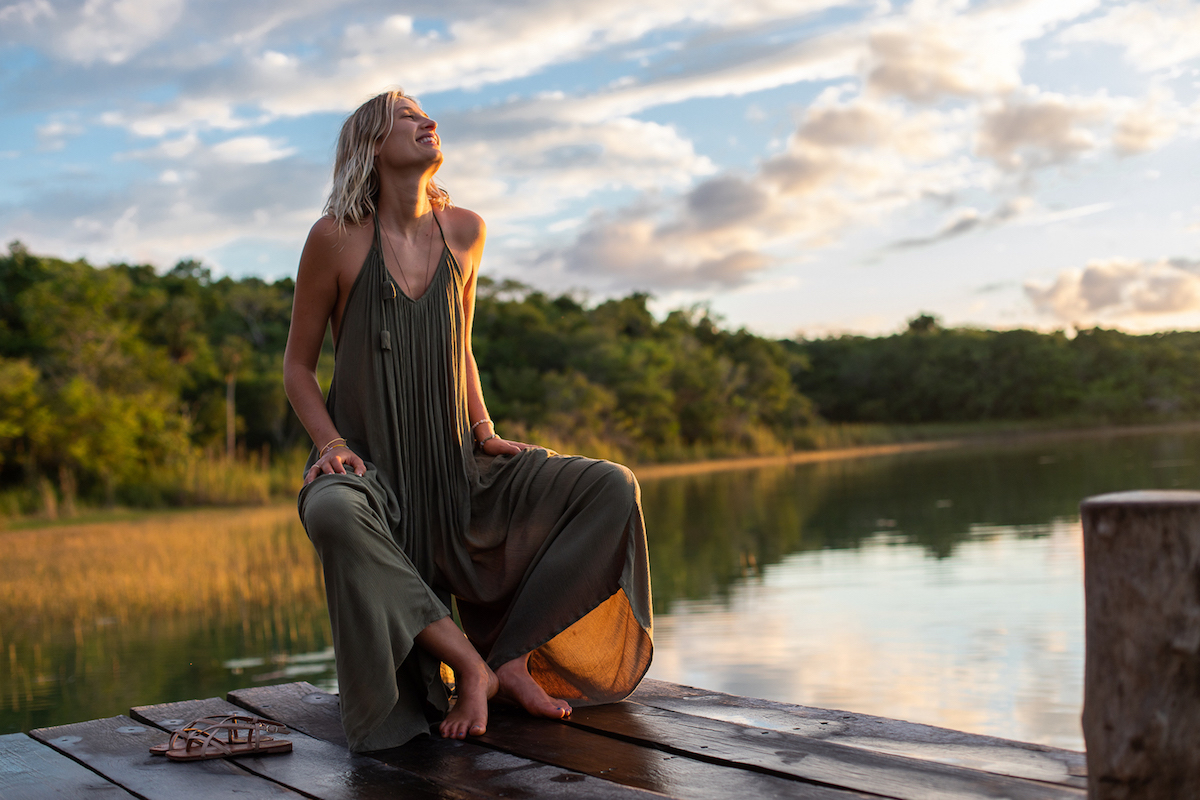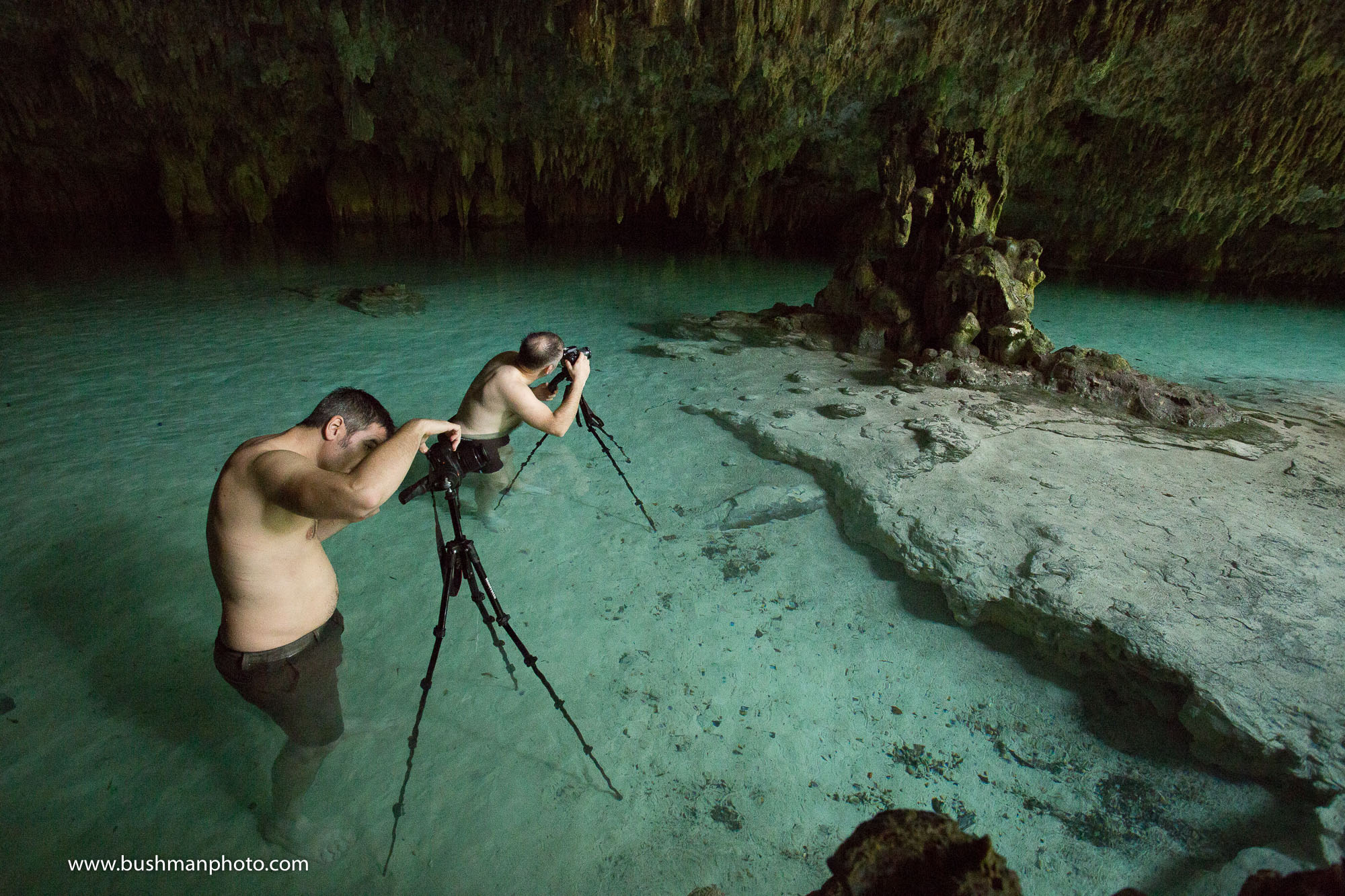 ¨Take the time to explore the unknown as you learn to take outside photographs, all you have to do is pick your companions and choose a date, let us take care of the rest, while we make a huge effort to give support and consume in local communities of indigenous people. This is our way to give to the community the opportunity to continue growing through the best practices of ecotourism. Always taking care of our natural treasures and becoming aware of its importance in our lives".

Your own
Photo Shoot
during the day from a professional photographer is included on each experience.

Let's make a better world simply by becoming more conscious on the way you travel, allowing the communities you visit to grow with the money you spend. "Keep it local."

See the most beautiful underwater caverns from a different perspective with the best light and away from crowds.

All our journeys include a Professional DSLR Reflex Canon Camera with two lenses.

A fascinating feeling of taking outside wildlife photography in Nature Biosphere Reserves.

The best portrait photos in the intimacy of a Mayan families.

Premium Lunch in specialized Yucatan Cuisine Restaurants.

Professional Photographer / Naturalist Guide.

We offer only private tours.
OUR PRIVATE PHOTO TOURS IN RIVIERA MAYA
Adventure Tours: Cenotes, Sian Kaan, Muyil Channels, Mayan Culture and more.
Mayan Ruins: Coba, Tulum, Chichen Itza, Ek Balam, Muyil and surroundings