We believe in the importance of sharing our secret places with the people that want to live new adventures away from the typical touristic areas. We love to elevate the level of awareness and help people open their hearts, to be more conscious of the real situation of our fragile ecosystems.
In this article, we want to share with everyone some of the emails that we receive from our clients. For you to read about our experience with people all around the world. In Bushman Photography we are fortunate to be able to plant a seed of consciousness in the heart of the people that may be able to change something on the way we are behaving on our fragile planet.
Dear Mario,
Thank you for your message which completed a perfect day.
We are happy being the first crossing your door and we immediately felt confident as if we already knew each other. We do know that you allowed us to share exceptional moments, in addition, it seemed natural to you.
We have to admit that you were right: some of your pictures will stay in our bedroom! They reveal the beauty of your country (and our beauty of course 🙂 ), and your photographer's sense of "hunting" the moment.
Just as a joke: the day after we went on an excursion with what was supposed to be a private group and it was…how to say…a nightmare. We literally escaped at midday, pretending I felt bad with my leg. Now we are in Merida and everything is fine.
Hopefully, for you and us, you moved to your new job. I wish you to feel the same pleasure in your future job(s)!
Kind regards,
Julien & Aurélie
France-Swiss

Dear brother Mario,
This was truly one of the most remarkable experiences of anything I've seen/done in our world. Straight up. Can't wait to come back and do more together!! Duuuuude!! That was one of the most special experiences. I have been to 80 counties and 6 continental and I have never experienced anything like that. I've never seen a place where you can float (for hours) with the current down – not to mention thru mangroves and preserves. It's truly an extremely special and unique place. And you! We cannot describe how grateful we are to you. You've been so kind and generous and cool with us. It took the experience to another level. It allowed us to keep it at our – roots – level while being immersed in this magical sacred land. Thank you. And I cannot thank you enough for the gift. It will bring me conscious joy and appreciation – and Mexican warmth – pretty much every day.
I loved our car hang on the way back – like soul brothers who have been together forever.
Arturo
New York
Hi Mario,
Sorry for our late reply! We hope that you had a pleasant Christmas Holiday! Festive Season was very stressful for us this year and all relaxation was gone at once after our return to Hamburg.
Many thanks once again for the fantastic afternoon in Sian Kaan which we will always remember! It was a great pleasure to meet you and Maryam, the pictures you sent were amazing.
When you plan to come to Germany, please let us know. We would love to help you where to go and what to see.
Katja & Marc
Germany
Hi Mario!!
Thank you for sending some of the pictures so far. They are amazing.  We can't wait to see the rest!  I hope some of mine turned out lol!!
It was the most amazing adventure :). Thank you for sharing your day with us.   We will gladly send out sparkling reviews! I've already submitted one on Expedia.  I will tag you as well when I get home to make the social media posts!   I've got a lot of friends who come down here 😉
Leslie and Chris
USA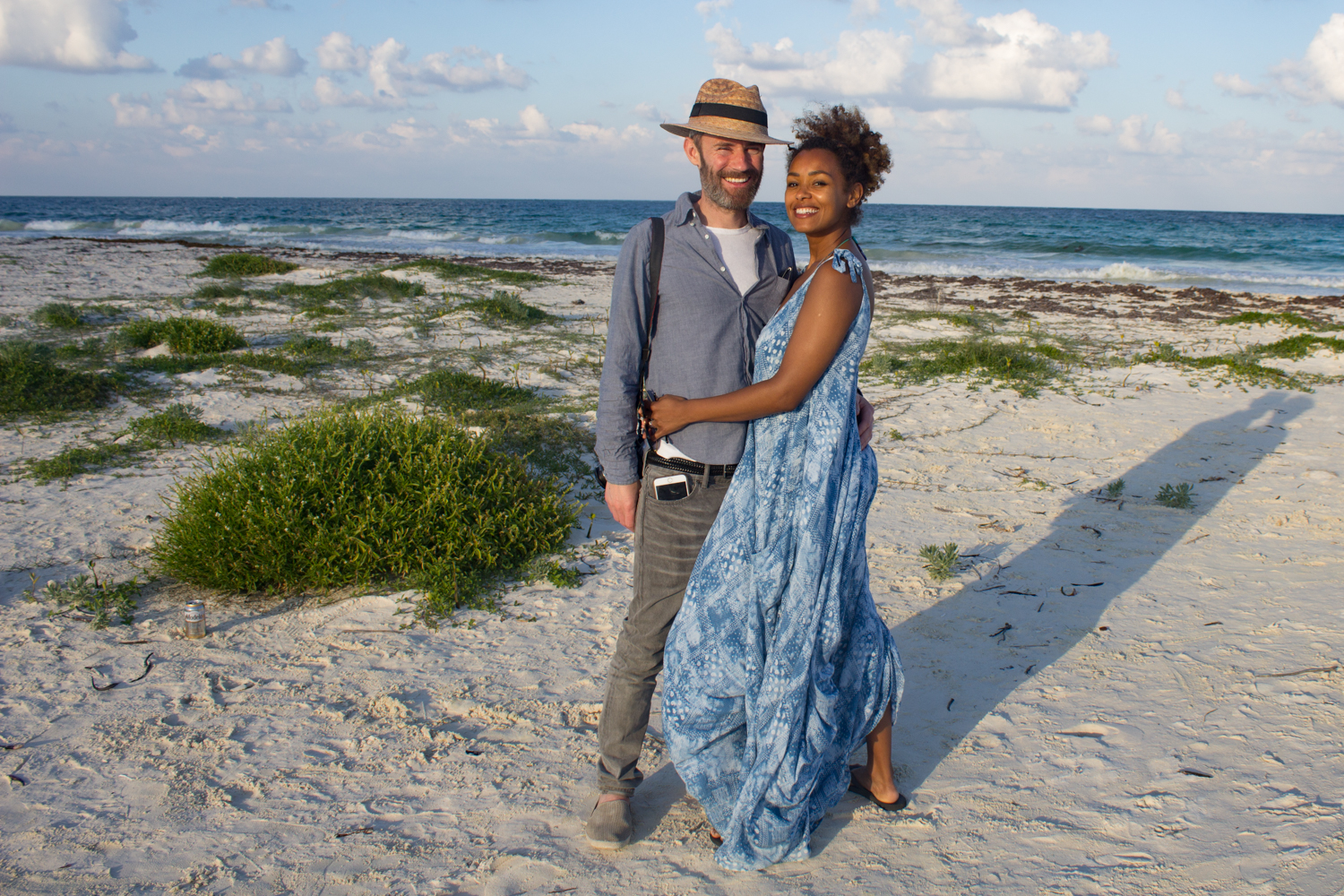 Hi Dany Clau
Thank you for a wonderful experience! It was a really incredible way to end our last day on holiday. We learned so much, it's a very special place and the pictures are fantastic too!
We'll definitely stay in touch and let you know when we're next in Tulum. I'll also tell our friends about your tour and leave a review on trip advisor.
Fingers crossed you can find the dog again, I have a good feeling.
Kind regards
Mel and Ben
ENGLAND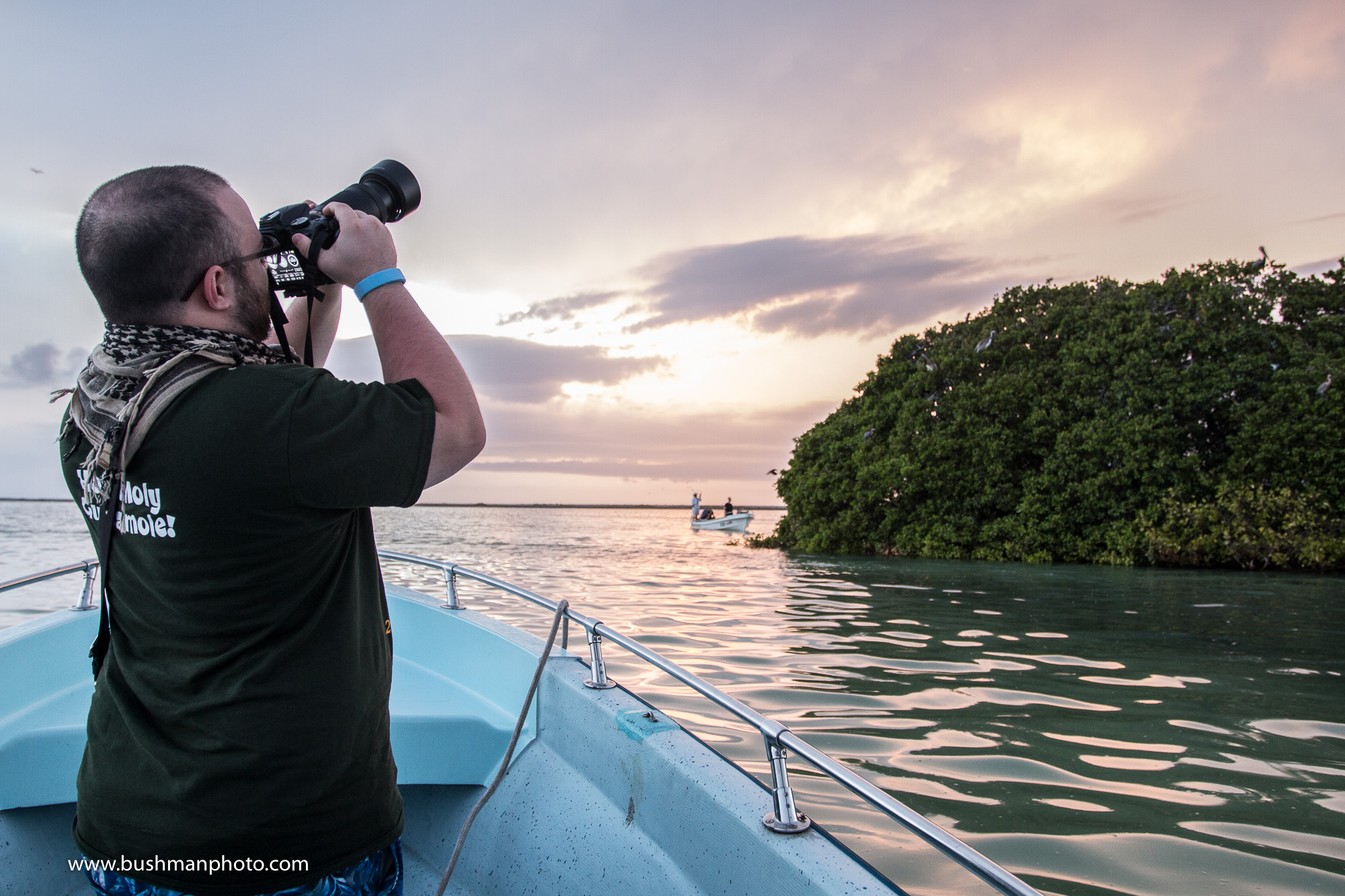 ¡Estas fotos son impresionantes! Muchas gracias por esta experiencia; fue bueno para conocerte. ¡Buena suerte y espero verte otra vez algún día.
Saludos,
Frank J. Leone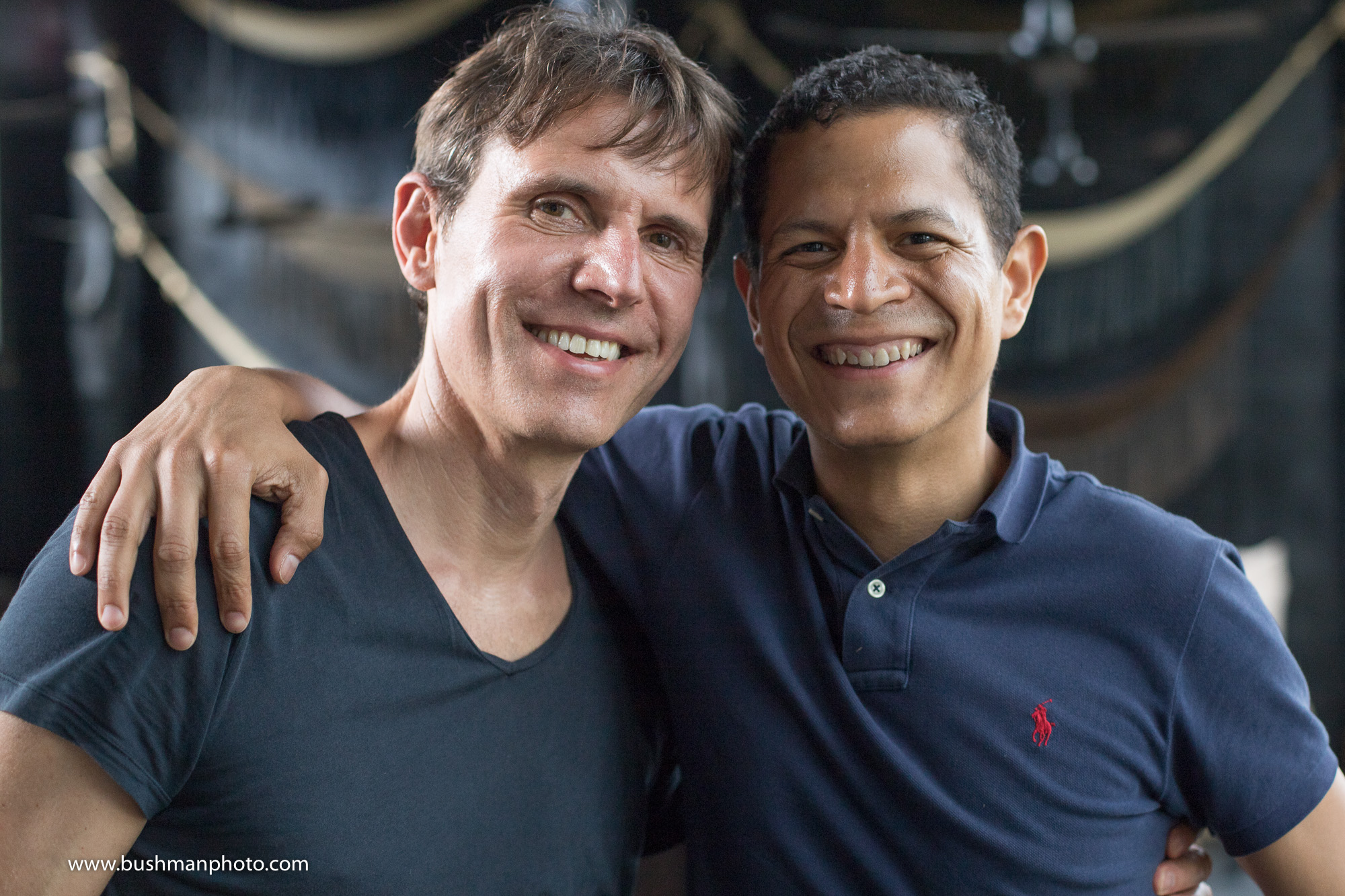 Dear Mario,
apologies for the late reply but life just caught up with us from the moment we landed back in London, every day we were saying: we must write back to Mario and thank him, but were too tired and jet-lagged to do so.  We just wanted to say a Big 'Thank You", the day was definitely the highlight of our trip and we left Mexico with some wonderful memories.  The places you took us to were incredible,  and we really enjoyed the 1-2-1 photography lessons.  We also loved the bee farm and learning more about the local bees and honey production. Thank you for taking us to places that are run by locals rather than international tourist companies. We thought you were very friendly and charming, well-informed and very enthusiastic about the local culture and photography. This week we will for sure post on Tripadvisor – we will let you know once it's done, this is just a quick note to say sorry, we have not forgotten you and 'Hello from London'!
Un abrazo
Simon & Eduardo
Germany and Venezuela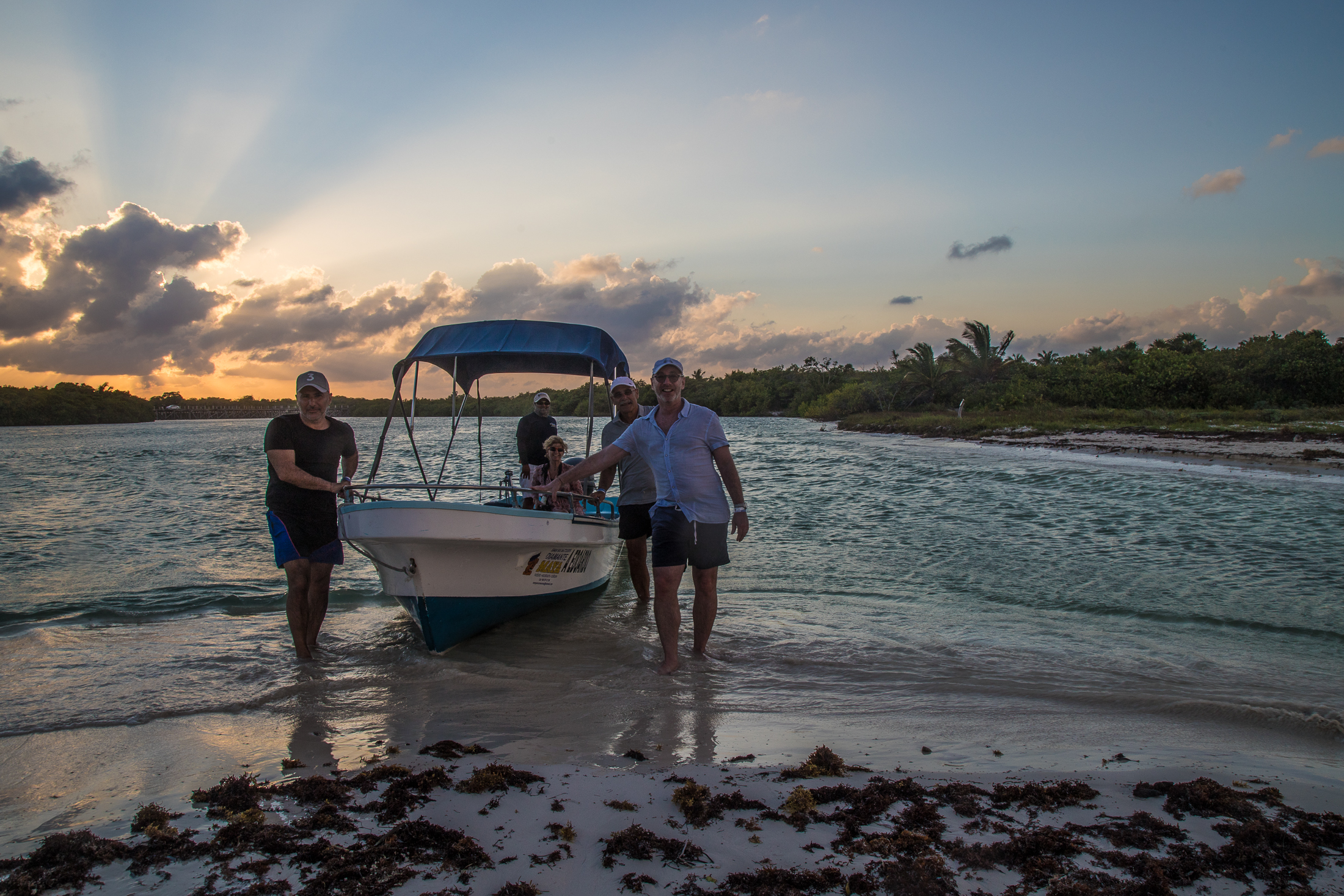 Maryam and Mario,
We all had a wonderful time on our trip yesterday!!!! It was fantastic to get away from the phoniness of the center of Tulum and our hotel Be Tulum to something more real. Thank you for sharing your beautiful Mexico with us, the love of the environment and its creatures. Not to mention the best guacamole ever!!! Was it the recipe or the gorgeous environment that made it all perfect?
Best of luck with your business, I am a retired entrepreneur, so I appreciate and admire people that take risks to follow their dream and make the world a better place.
Continued success!!!!!!
Cheers,
Kathleen
USA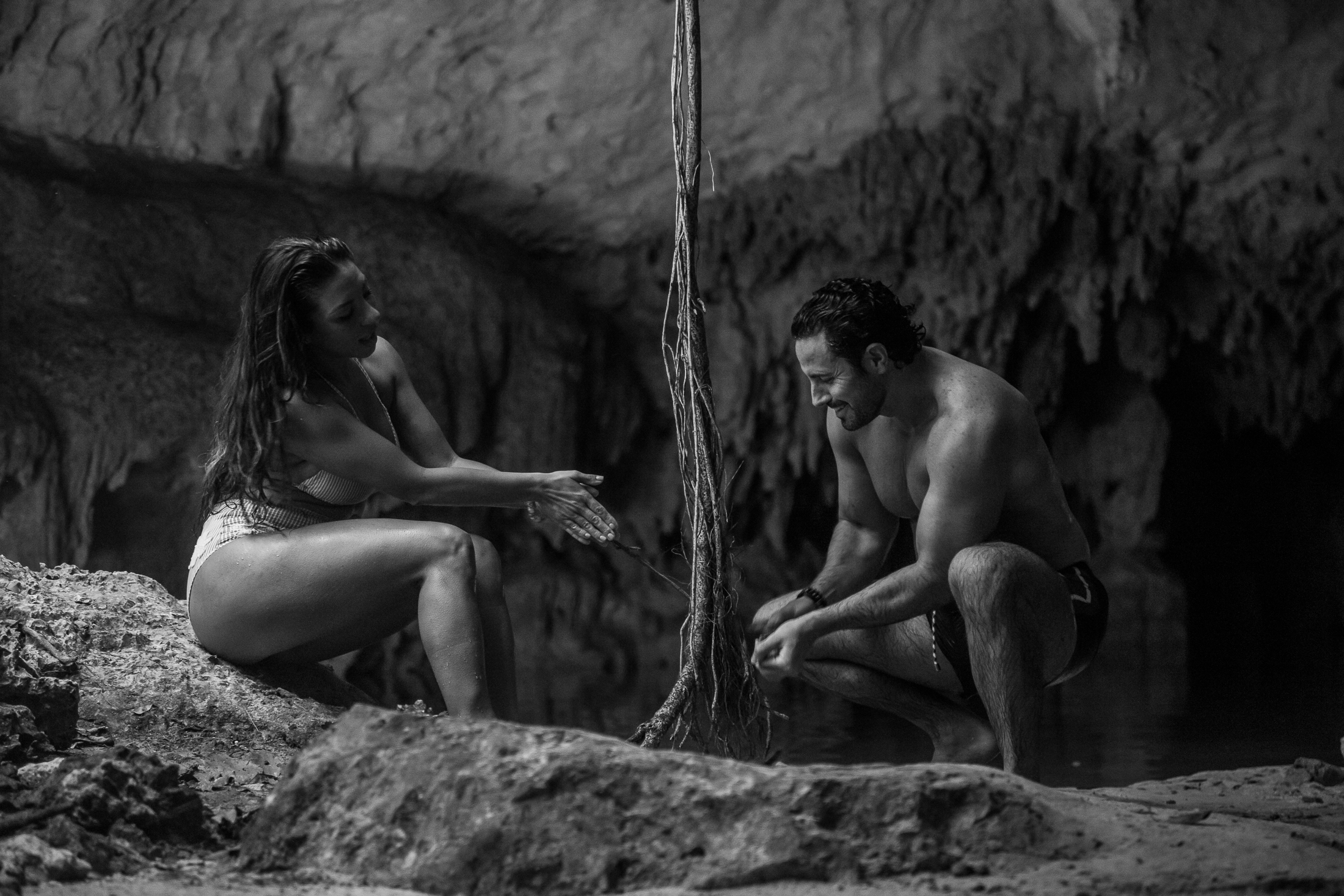 Mario,
         Just wanted to extend my sincerest gratitude to you once again for making Ana's birthday so special to the both of us.  The scenery, the activities, and of course your company will be unforgettable.  The pictures are amazing and the memories/ conversations as well.   I have been reading more about 
Enneagrams
 and I am hoping that I can remind myself every time I get stressed to think about the 
cenotes
 and how peaceful the canals were…. and when I am in the shower instead of having hypothetical arguments and try and do as Mario says….just enjoy the shower and make these hives go away.  When you are ready to go to Portugal email me two weeks ahead of time so that I can send an introductory email to my friend Antonio.  He is a great guy and will show you around.  In the meantime, if you ever come to NY you know you have a place to stay and next time we head your way we will let you know.
Chau

 Amigo
Miguel
New York / Portugal
Dear Mario,
Thank you very much for the time and the attention that you dedicated to both Marta and me.
We spent an amazing day with you and we learned so many things.
It feels so satisfying to come back to Italy with some knowledge about Mexican history and geography, about its amazing places and people. We appreciate it so much!! We also recalled your precious photography and cooking advice that are an amazing memory of our journey in Tulum and that we will have to keep safely stolen.
Also, we had a quick look at the pictures that you shared via DropBox with us and they are so cool! I think that our huge smiles fully testify all the fun we had that day.
When I will arrive in Milan I will share with you the GoPro videos and pictures that I have for both Sian Ka'an and the cenote.
Thank you also for the trip advisor link. We will try to tell our beautiful experience in a  review.
When we will arrive in Milan we will also have a better look at the pictures so we can choose two.
Thank you again for everything
Hope to see you soon,
Kind regards
Marta and Pietro
PS: We are super happy to hear that the pictures that we took look good. It remains a lot to be done but at least it is a promising first step into photography!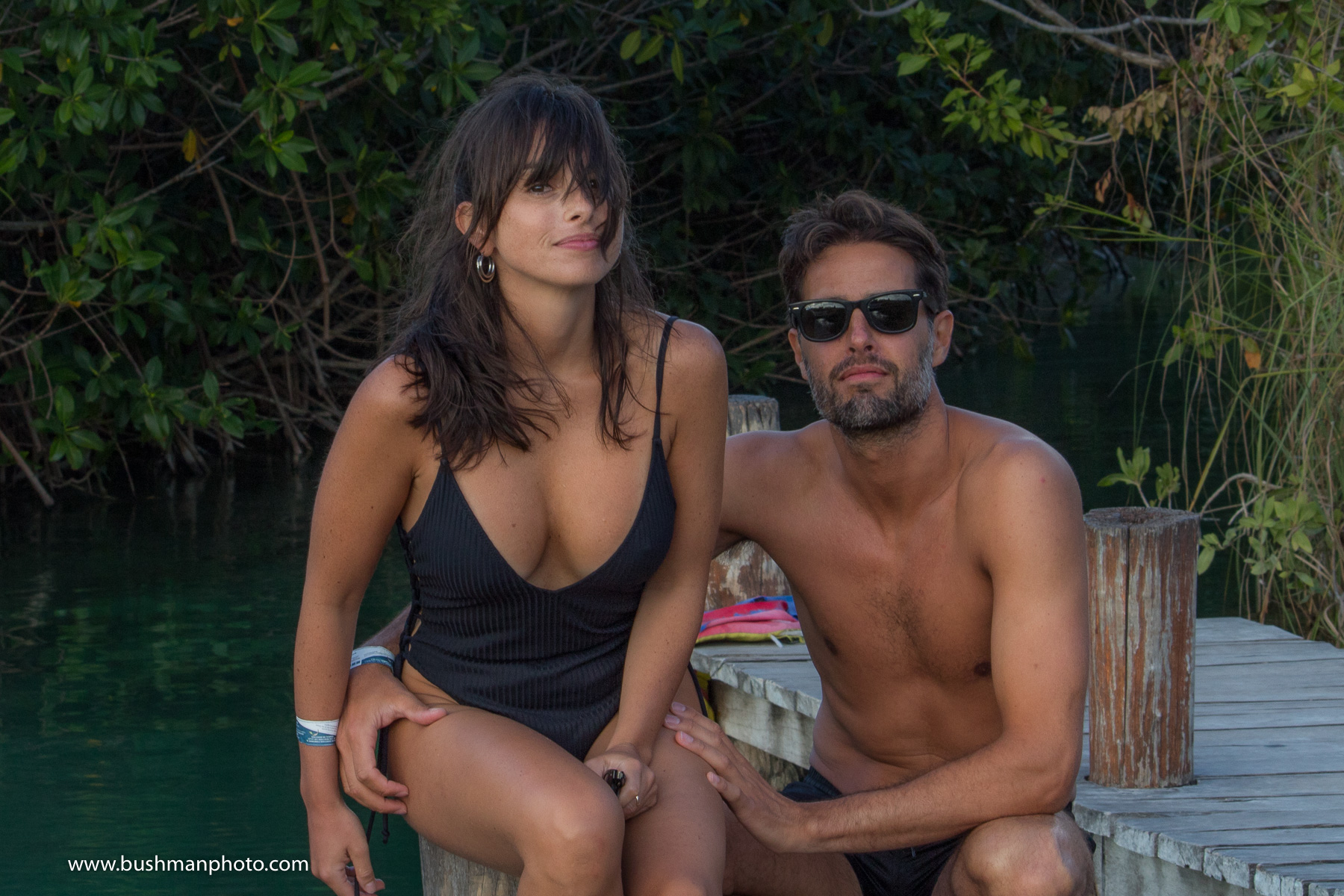 Hola Grecia!
Muchisimas gracias por las fotos, son hermosas.
Ya estamos devuelta en Uruguay y ver estas fotos que fueron hace tan poquito nos mata de tristeza, queremos estar ahi!
La verdad es que pasamos un día increíble y yo personalmente siento haber vencido varios miedos que es cosa bastante importante para mi! 🙂
Muchas gracias por todo! Sin dudas es algo recomendable, un día que queda para recordar.
Gracias y nos veremos en otra oportunidad!
Nadia.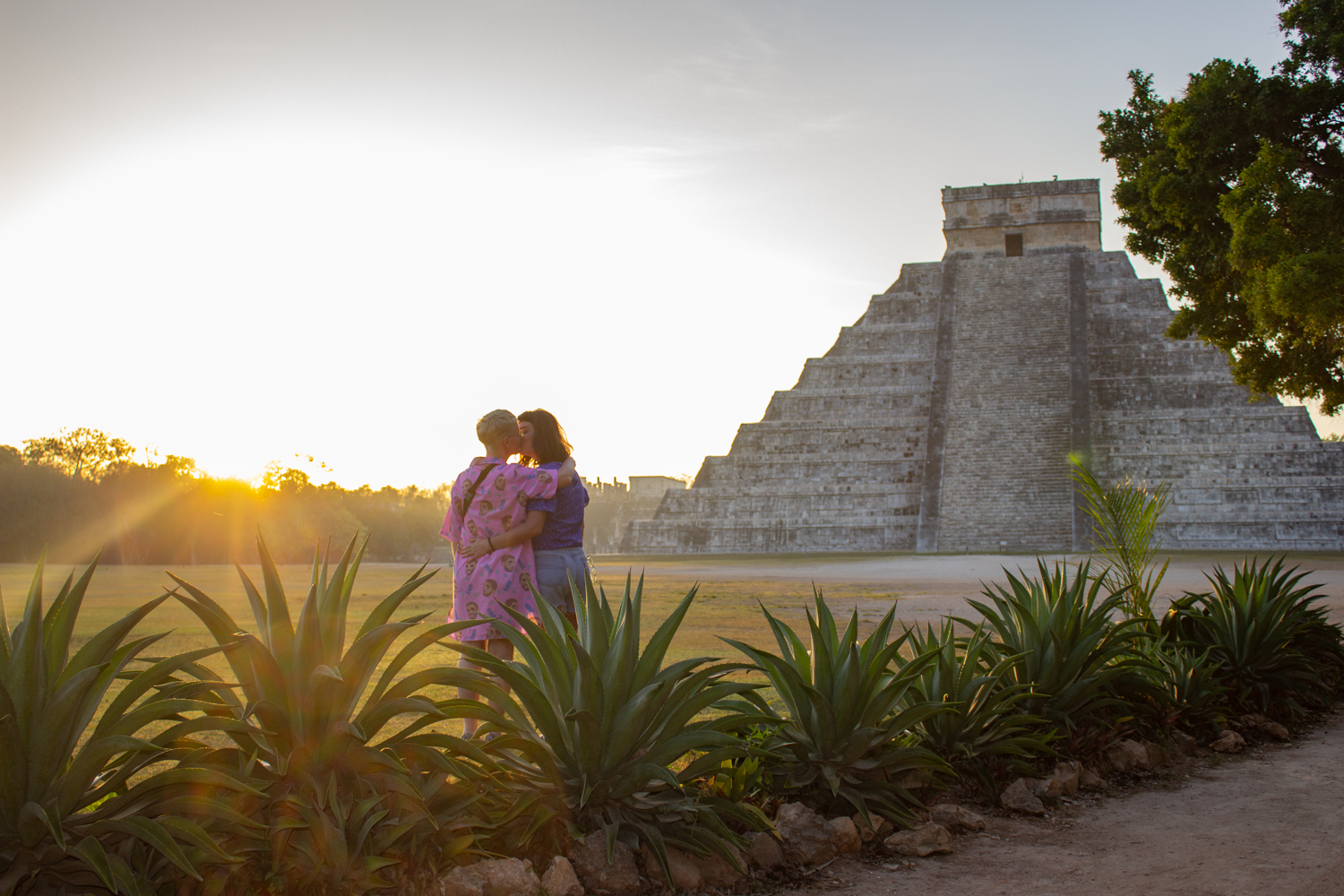 Pure magic, unforgettable experience! Don't think twice- book it!
If you're not much into "tours" and prefer experiencing a place, then you're in for a treat! I searched high and low for a 40th birthday gift for my girlfriend and it was only once I made a decision to book that I felt I had found the "right" thing. We set off in the wee hours of the morning, while it was still dark out, with the Milky Way in the sky and nervous excitement in our bellies. I won't spoil the surprise but arriving at Chichen Itza before sunrise is something else. Being in such a magical place, which usually accommodated around 6000 tourists a day .. pretty much on your own is magical and quite an honor.
Bushman work with highly experienced local Maya guides and the passion which James showed as he took us around the site will leave lasting memories of that ancient special place. The team went the extra mile to make my partner feel special, coffee and cake on an ancient archeological site is a once and a lifetime experience. Daniel, our experienced guide and professional photographer was brilliant, and I believe the photography 101 in those varying lighting scenes is the reason I have now stayed off auto and am far more engaged with my DSLR. My partner and I now have some super special professional photos to remind us of our time together in Mexico.
We rounded the tour off with breakfast and a little shopping in Valladolid, a gorgeous colonial setting and a final detour to cenote on local Maya land where Bushman is supporting their efforts to make an income. Yucatán p has plenty cenotes but we were very lucky to explore one which is still relatively undiscovered and we felt like we were in a nat geo wonderland! Daniel went the extra mile with detours to local markets, suggesting weird and wonderful foods to try and answering our endless barrage of questions about Mexican culture. It's worth every penny, thanks again, guys!
Dear Danielle and Mario,
What an unforgettable experience it was being toured by you both.
Thank you so much.
Mario, you were so inspiring and genuine.
A free spirit with a huge and healing heart.
I am very thankful our path has crossed.
May your heart's desire materialize.
And yes I hope we will see you again.
Danielle what a dedication you had to not only drive us at odd times of the day and night but also to share your knowledge in such an interesting way.
Wishing you both all the best.
Alexandra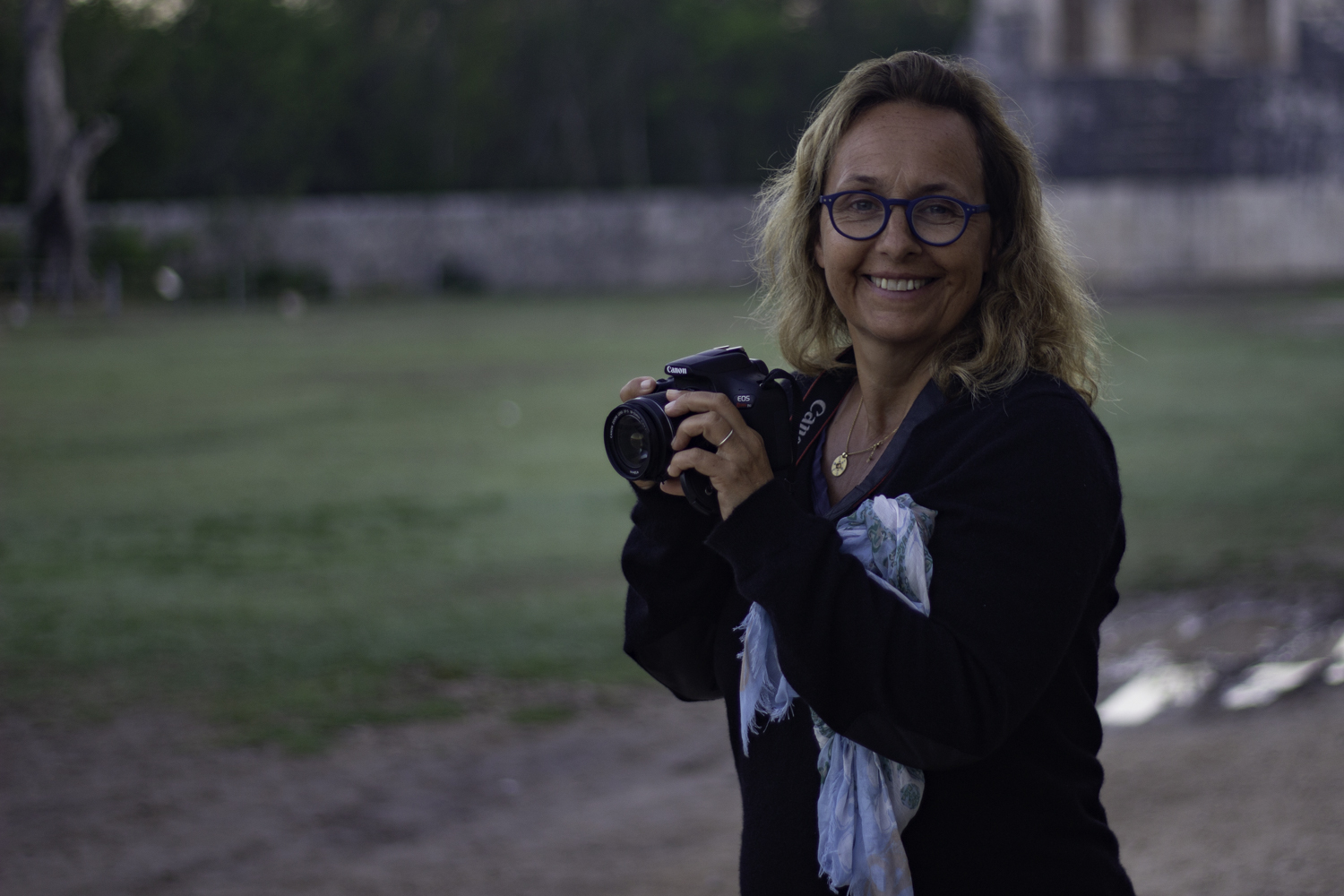 Hello Mario!
What a precious memory this sweet and peaceful "balade" in the middle of the mangrove, in a perfectly clear and warm water with soul meeting and sharing….not to mention the guacamole under lightening and the fabulous cenote…and the way you tell stories and share your knowledge ….Thank you. I am sure our path will meet again!
Thank you. Big hug to you, Leah and Daniel.
Muriel