There is really nothing you cannot live without, and these days you can buy absolutely everything on the Riviera Maya, however we, at Bushman Photography, would love to help you prepare for your trip.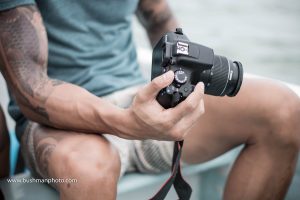 Comfortable clothing. Airlines these days make that lot of money charging for excess luggage so we recommend you travel light, only bringing the things you are really going to need. Comfortable shoes, if you are thinking of trekking into the forest. Here you may come across insects and even snakes, so bring your oldest sports shoes or even your hiking boots if they are comfortable. You could be walking for a fair distance in a hot and humid climate on uneven ground.
A long sleeved shirt will come in handy, as will a cap or hat, to protect your skin from the sun. In summary, pack a single pair of shoes, a pair of flip flops, a pair of shorts, long pants, T shirts and a long sleeved shirt, and, most importantly… your swimwear.
Skincare products, if you are one of those people with delicate skin or someone who spends their time indoors or in the office, or maybe you are from one of those towns that don't get a lot of sun. If this is the case, bring some organic sunscreen. These days they can be found in most stores, but if you can't get hold of any, most shops on the Riviera Maya sell organic sunscreen at reasonable prices. Why organic?
Well, we want you to see all the beautiful places on the Riviera Maya and we would like you to help us look after them. We need our visitors to be mindful of our environment and hope you are going to be one of those visitors who help us look after it.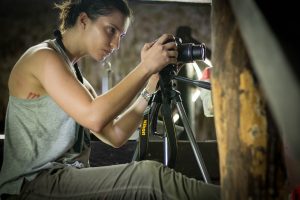 Your camera or mobile phone. You will be travelling to some amazing places where you will certainly want to keep those memories and show your photos to your friend's back home. These days there are many accessories available for your mobile phone. You can even take your phone or your camera into the water when you go swimming…. all of these accessories can be purchased almost on any street corner in the main towns of the Riviera Maya. Companies like Bushman Photography can take you to the most outstanding places to take those special photos; they can also provide you with all the photographic equipment you will need.
Just remember not to leave your plug / socket adapters behind. Without those you won't be able to charge your equipment.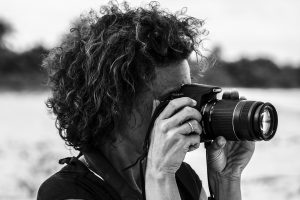 A "to do list" is always something you should have with you when you travel. We suggest you take a look at Instagram, Pinterest, Blogs or travel magazines before you travel. This will help you know what you want to do where you want to go and what you want to see when you arrive at your destination.
Having an idea already of where you want to go and what you want to see will help you find those lesser known places and those places that are generally off the beaten track.
Money. Always take some cash in the local currency. You should always be prepared for those smaller, lesser known towns or villages that don't take credit cards or don't have anywhere to change your foreign currency.
We are sure you will fall in love with the local arts and crafts, so we can almost anticipate you will be going back with more luggage than you arrived with and having to pay for that excess luggage! Unless, that is, you took heed of our first point about travelling light and will therefore have room in your luggage to take home some of those amazing souvenirs that you just won't be able to resist!